Meadowgrove Farm
1

Well Fed Bear Level 20
• 780 HP
• Melee
• Aggressive
• Drops #10 and 3-15 Gold
1

Well Fed Bear Level 20
• 780 HP
• Melee
• Aggressive
• Drops #10 and 3-15 Gold
1

Well Fed Bear Level 20
• 780 HP
• Melee
• Aggressive
• Drops #10 and 3-15 Gold
1

Well Fed Bear Level 20
• 780 HP
• Melee
• Aggressive
• Drops #10 and 3-15 Gold
1

Well Fed Bear Level 20
• 780 HP
• Melee
• Aggressive
• Drops #10 and 3-15 Gold
2

Fat Forest Boar Level 20
• 785 HP
• Melee
• Aggressive
• Drops #10 and 3-15 Gold
3

Moya Crab Level 20
• 860 HP
• Melee
• Aggressive
• Drops #10 and 3-15 Gold
4

Pastan Blob Level 20
• 790 HP
• Melee
• Aggressive
• Drops #10 and 3-15 Gold
4

Pastan Blob Level 20
• 790 HP
• Melee
• Aggressive
• Drops #10 and 3-15 Gold
4

Pastan Blob Level 20
• 790 HP
• Melee
• Aggressive
• Drops #10 and 3-15 Gold
5

Romalru Level 20
• 1020 HP
• Melee
• Aggressive
• Miniboss
• Drops #10 and 3-15 Gold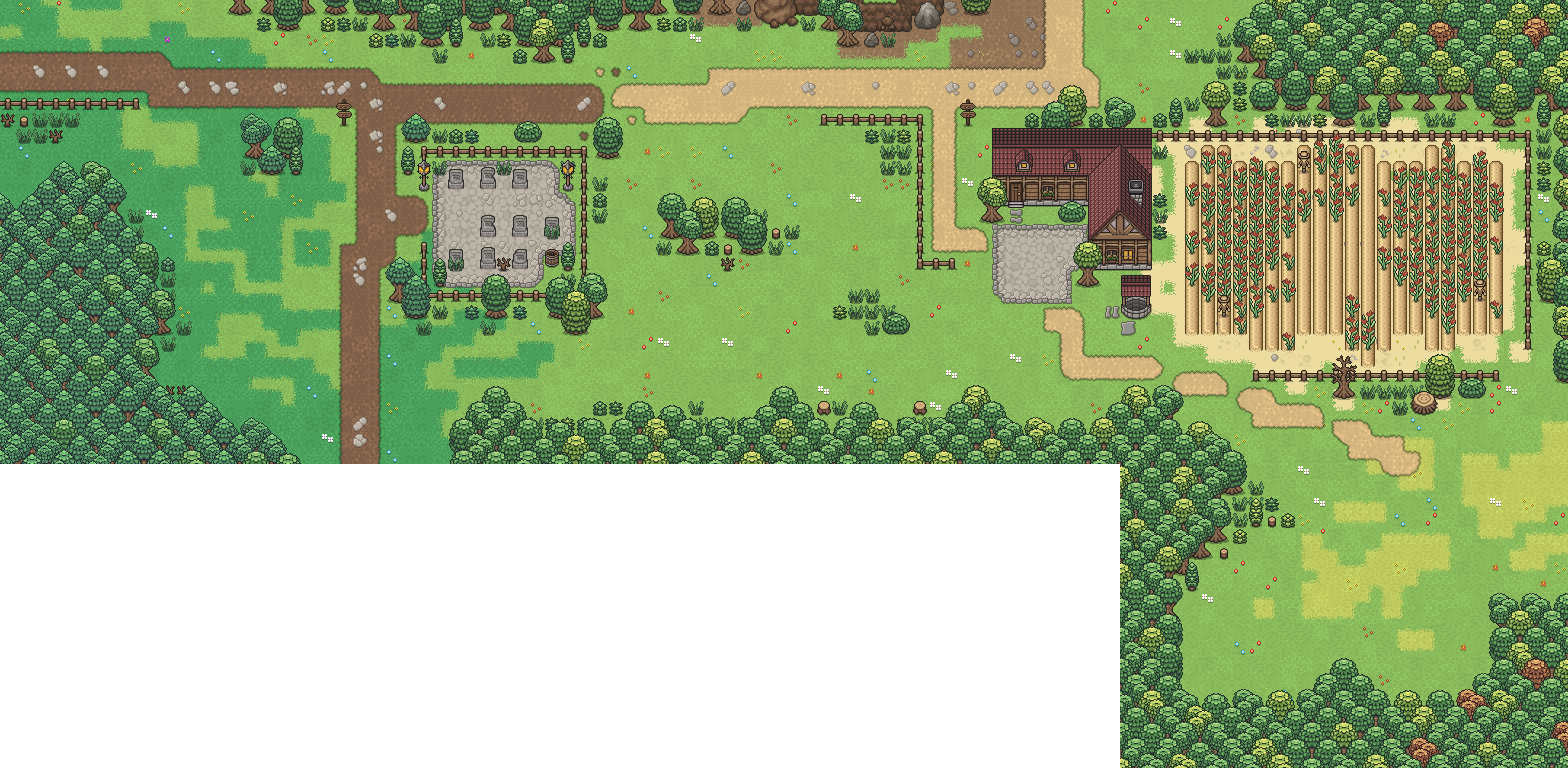 Meadowgrove Farm is a zone located in Waldenbach Shire.
NPCs
Sittia Ennius
Resources
Iron Vein x1
Lavekawa Bush x1
Spruce Tree x0
Locations
Enemies
Well Fed Bear x5
Fat Forest Boar x1
Moya Crab x1
Pastan Blob x3
Romalru
Meadowgrove Farm (house)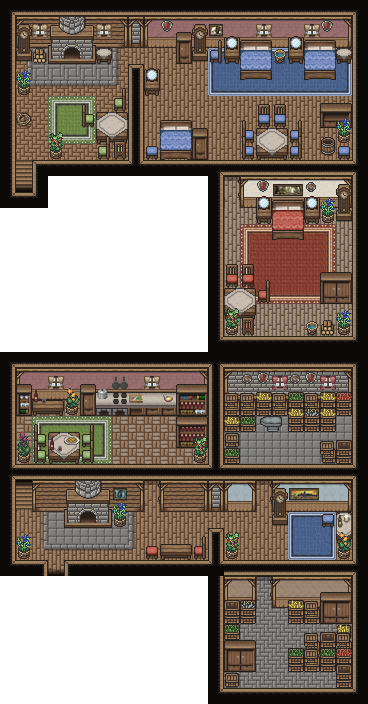 It's a farmhouse located near the road, in the center of the Meadowgrove Farm. Contains one floor.
NPCs
Cook Atapeg
Marius Ennius
Locations
Community content is available under
CC-BY-SA
unless otherwise noted.