1

Rings of the Rudyard Family Quest Item
1

Little Rat Level 1
• 12 HP
• Melee
• Neutral
• Drops 0-1 Gold
1

Little Rat Level 1
• 12 HP
• Melee
• Neutral
• Drops 0-1 Gold
1

Little Rat Level 1
• 12 HP
• Melee
• Neutral
• Drops 0-1 Gold
1

Little Rat Level 1
• 12 HP
• Melee
• Neutral
• Drops 0-1 Gold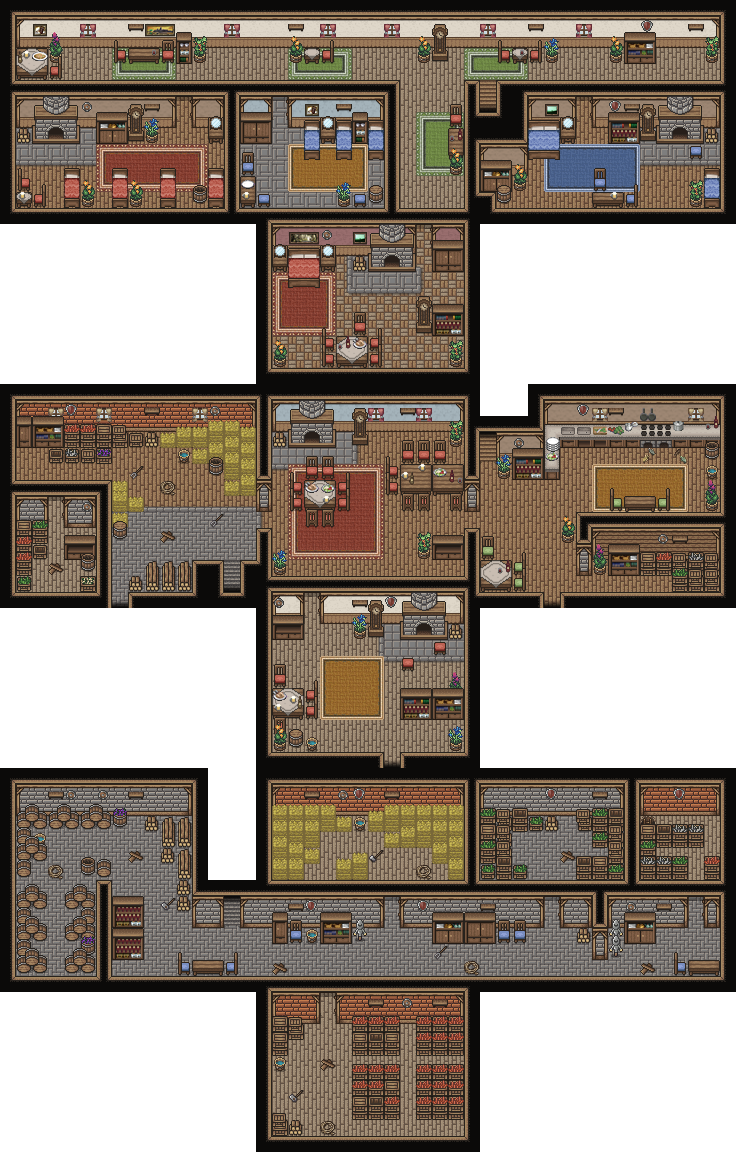 It's the biggest house in Farshore, located on the south side on the street, closer to the shore, to the right of the marketplace, directly opposite of the inn. Contains one floor and a basement with an entrance to the cave.
NPCs
Nora Rudyard
Chef Melanie
Maid Anna
Karekin Rudyard
Locations
Quest Items
Rings of the Rudyard Family
Enemies
Little Rat
Community content is available under
CC-BY-SA
unless otherwise noted.